Sex Abuse and The Black Family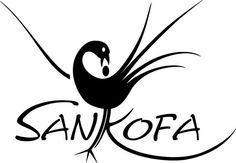 A major focus of the Black Reality Think Tank involves supporting efforts to rebuild the Black Family.  We have conducted several conversations in the past exploring issues and examining possible solutions that will support healing.  Today's conversation will examine the explosive impact of sexual abuse on the Black Family, individuals, and community.  Today's guest is Ms. A'sista Storey.  She is the author of a book addressing sexual abuse called "Generational Curses: 70 Years of Destruction of a Black Family.
The aim of the Black Reality Think Tank is community empowerment.  Our goal and objective are to study and understand the past in order to dissect the present and support implementing a meaningful future.
619-06197838
© Masterfile Royalty-Free
Model Release: Yes
Property Release: No
Black girl laying on sofa with teddy bear
Podcast: Play in new window | Download (Duration: 2:00:51 — 55.3MB) | Embed
Scroll down to see next article