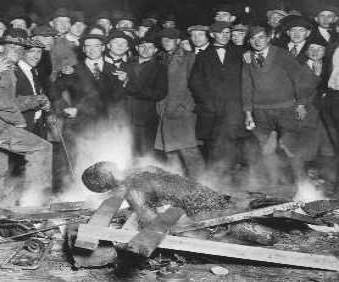 Black Reality Think Tank Podcasts
Who'll Pay Reparations on My Soul?
By
|
Podcast: Play in new window | Download (Duration: 2:00:26 — 55.1MB) | Embed
Subscribe: Android | Email | RSS
Jamaican filmmaker creates a documentary on Slavery, Reparations, and Repatriation in Jamaica. The name of the film is "The Price of Memory." She will be a guest on the Black Reality Think Tank Tuesday 11/20 at 8pm eastern time.
The film is available for viewing for a limited time at no cost for Black Reality Think Tank listeners prior to tomorrow's broadcast.