Norman Otis Richmond: "Black Power in the Great White North: a report from Toronto, Canada"
Dr. Matsemela Odom talks with Jalali, also known as Norman Otis Richmond about:
COVID-19 and colonial violence against Africans in Canada
History of the African liberation movement and the struggle for African unity in Canada
Revolutionary international African culture
Jalali was born in Louisiana and raised in Los Angeles, California. He moved to Canada in the late-1960s where he became an early leader in the African Liberation Movement in Canada.
He's dedicated his life to revolutionary cultural work. An accomplished musician himself and a musical historian, he has worked with a host of musicians such as Bob Marley, Abbey Lincoln, Hugh Masekela, and Fela Kuti.
Jalali is the host and producer of the "Diasporic Music" show
He is a prolific writer on African politics and culture, widely published including in the Pambazuka News, the San Francisco Bay View, the Black Agenda Report, CounterPunch and The Burning Spear newspaper, where he has a regular column.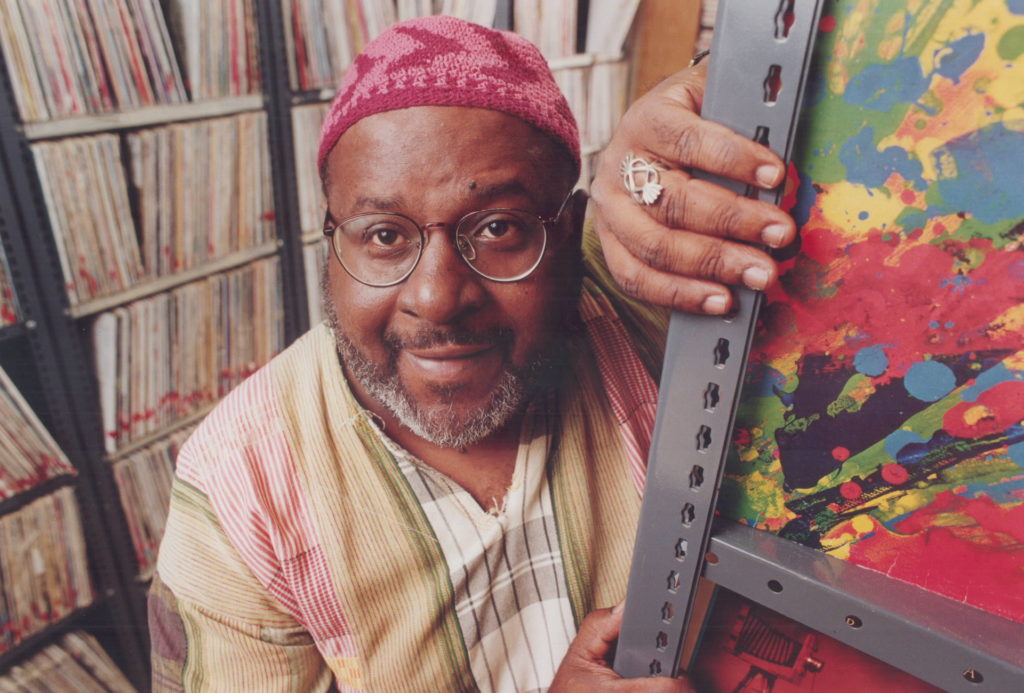 Podcast: Play in new window | Download (Duration: 54:12 — 75.2MB) | Embed
Scroll down to see next article