Podcast: Play in new window | Download (Duration: 2:01:29 — 55.6MB) | Embed
Subscribe: Android | Email | Spotify | Blubrry | RSS
Why do we continue to let other cultures educate our children? What was the plan for educating enslaved Africans after the implementation of the 13th amendment? What was the "Negro Question?" What suggestions do our ancestors and African minds offer to correct the miseducation of African people? Tonight's discussion will embrace many of these questions.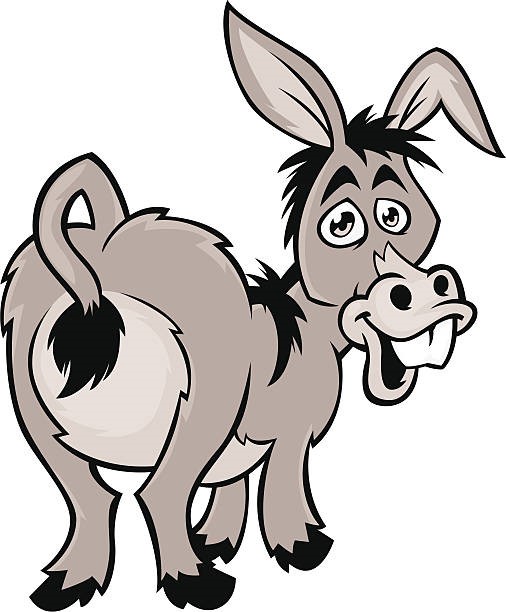 You Might also like
Podcast: Play in new window | Download (Duration: 2:03:18 — 56.4MB) | Embed

Subscribe: Android | Email | Spotify | Blubrry | RSS

OK! SO WHAT'S ALL THE RUCKUS CONCERNING BRO. WEST?   

Is this just a concern among Millennial and post-Millennial and if so why? Are there deeper issues involved or is this all a media ploy to sell records and/or a publicity stunt? A lot of ink and airtime has been used on what Mr. West feels about those who were held in bondage in America and the Caribbean for over 400 years. Why? Why? Why? Maybe the better question might be who cares?

The Black Reality Think Tank will host a panel of Millennial and generation x activist and thinkers led by Ms. Shentelle Brooks who will attempt to shed light on this issue.

Program airs live at 8pm eastern time on Tuesday 5/8/18.

Studio Line: 215-490-9832

Listen live Online and streaming podcast at:

https://www.timeforanawakening.com/

Also at:
http://www.blacktalkradionetwork.com/timeforanawakening

http://ourradionetwork.com/rel…/time-for-an-awakening-media/

Podcast: Play in new window | Download (Duration: 2:00:26 — 55.1MB) | Embed

Subscribe: Android | Email | Spotify | Blubrry | RSS

Jamaican filmmaker creates a documentary on Slavery, Reparations, and Repatriation in Jamaica. The name of the film is "The Price of Memory." She will be a guest on the Black Reality Think Tank Tuesday 11/20 at 8pm eastern time.

The film is available for viewing for a limited time at no cost for Black Reality Think Tank listeners prior to tomorrow's broadcast.

Podcast: Play in new window | Download (Duration: 2:03:05 — 56.3MB) | Embed

Subscribe: Android | Email | Spotify | Blubrry | RSS

The title of this book is extremely relevant to life in America today, even though it was published in 1968. All the injustice and white liberal "benign" racism Lester describes in his book, has not been changed in the intervening 50 + years.

The Black Reality Think Tank discusses white fragility and white privilege the poison that divides us as people and makes you forget that we are all descendants of an African woman. Shame on you to deny your heritage, shame on you to deny us our history and lineage, shame on you for saying racism does not exist. Shame on the white guy/girl that says that I am not a racist because I have black friends while allowing colleagues and family members to say racist things. Shame on you for voting against reparations. People let's be honest and have a talk about racism as this is the only way to rid ourselves of fear. Do white people want to help black people then let's discuss how they can do this? Come join the Black Reality Think Tank co-host Lawanda Chambers and Leola Williams tonight, June 9, 2020, at 7 pm central time (streaming live) timeforanawakening.com or call in to join the panel discussion at (215) 490- 9832.

The program host is Dr. William Rogers.